I introduce super easy chicken dish using a microwave.
Moreover, this is very easy to make with a small amount of ingredients.
Let's try to make this!
Ingredients
400g Chicken
2 tbsp. Sugar
2 tbsp. Sesame oil
2 tbsp. Soy sauce
About 1 tsp. grated Garlic

Method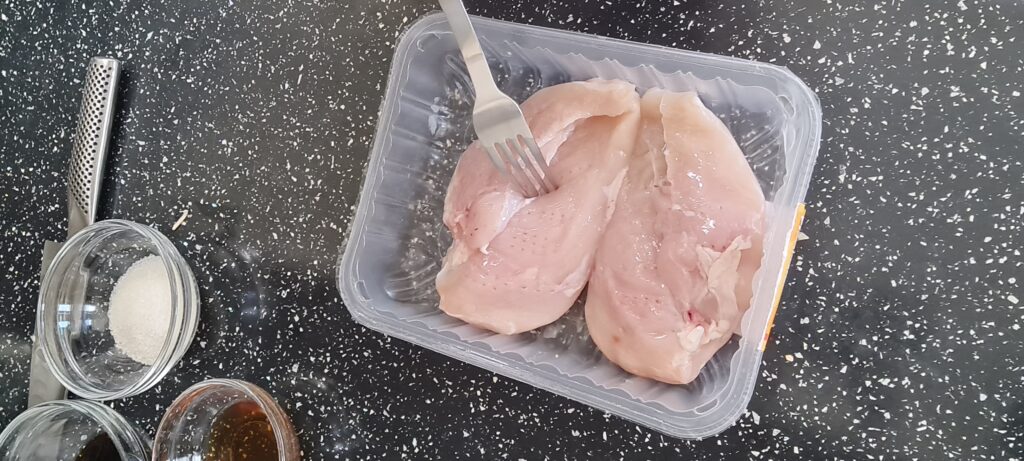 Step 1
Use a fork to make a hole in the chicken.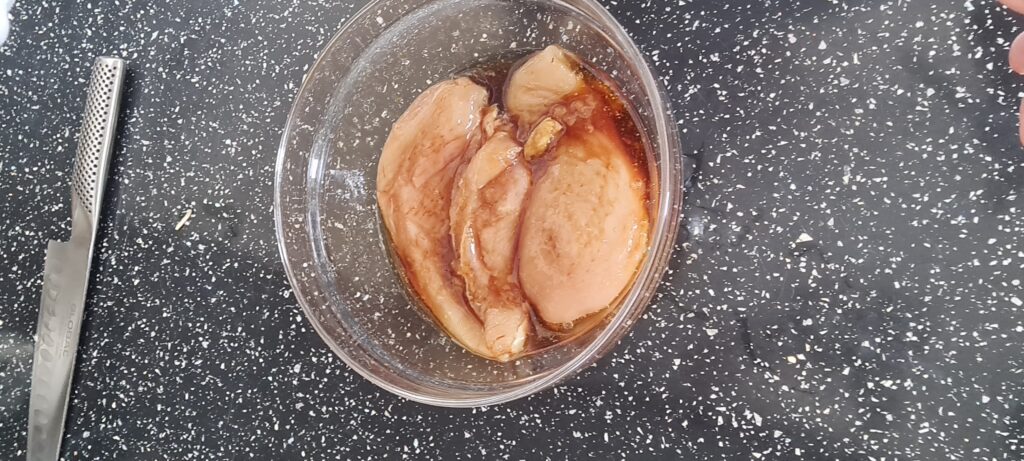 Step 2
Apply sugar, sesame oil, soy sauce, and garlic to the chicken.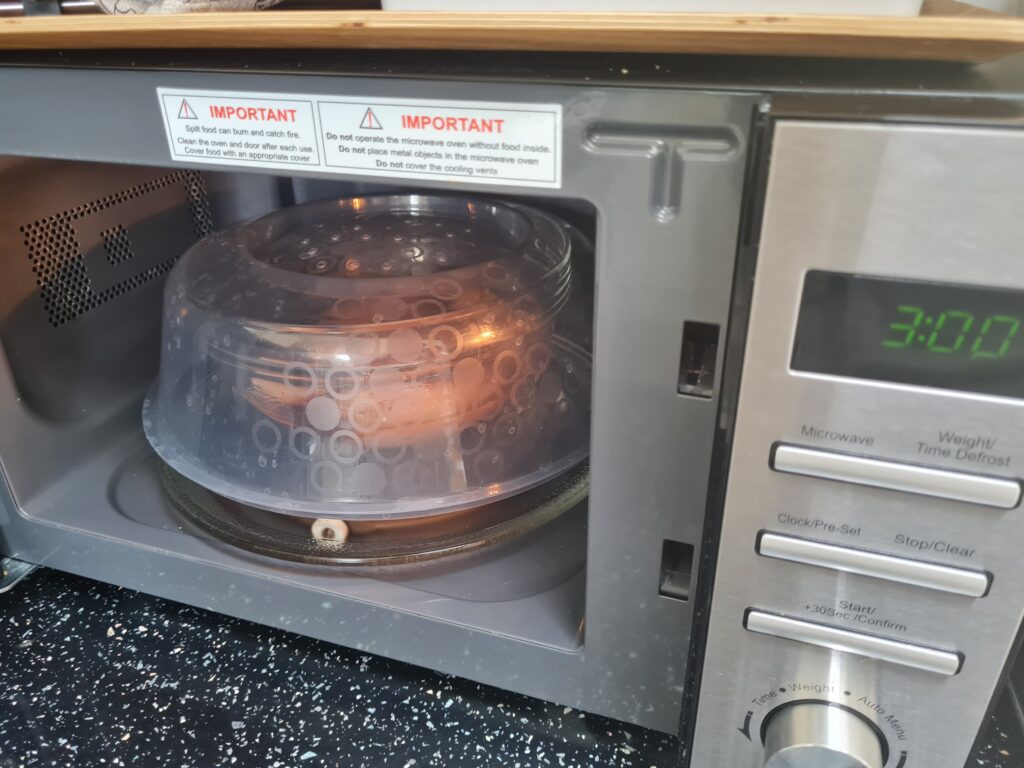 Step 3
Put it in a heat-resistant glass, cover it with plastic wrap, and microwave it for 3 minutes.
(600w 3.5 minutes, 800w 3 minutes)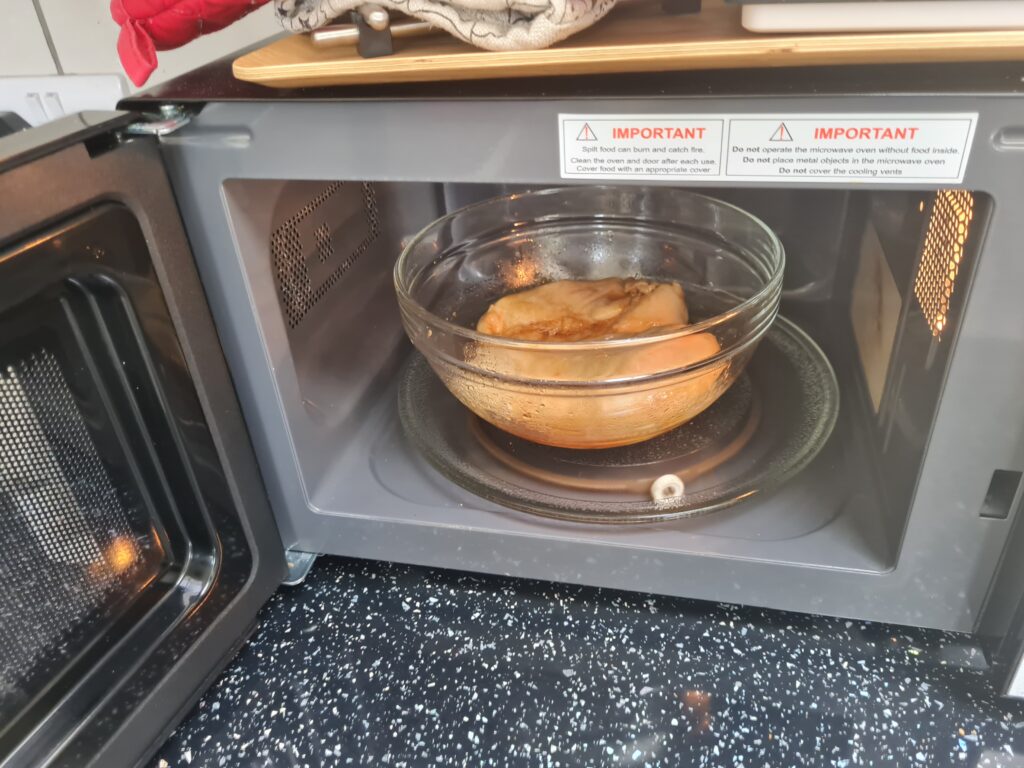 Step 4
Turn the chicken over and heat it for another 2 minutes.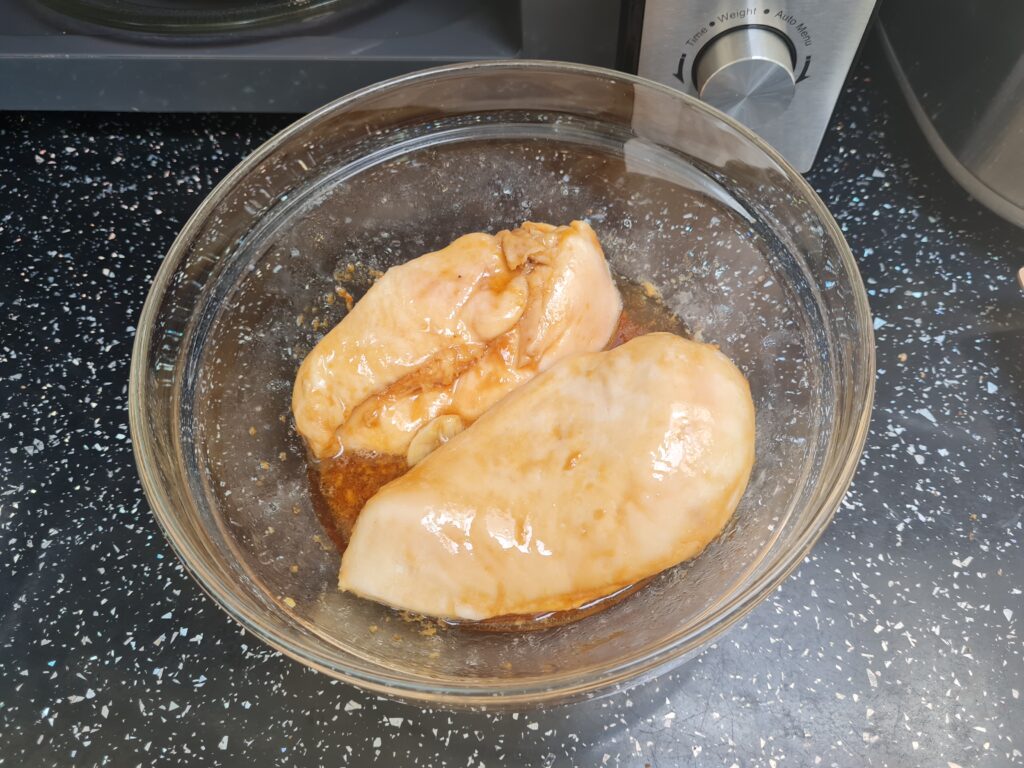 Step 5
The chicken will be cooked using the residual heat, so leave it as it is.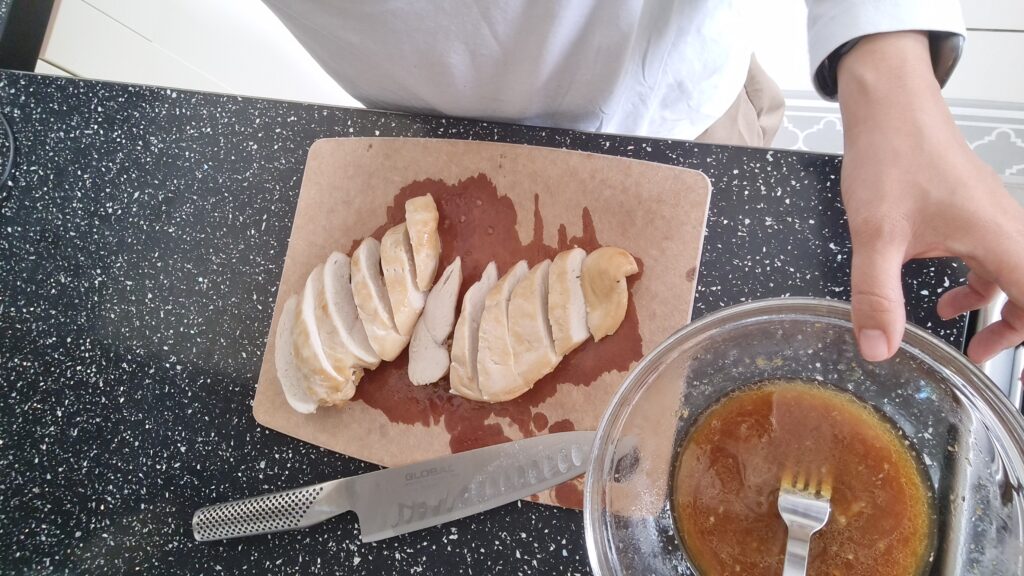 Step 6
When it's cool enough to touch, cut the chicken into pieces that are easy to eat.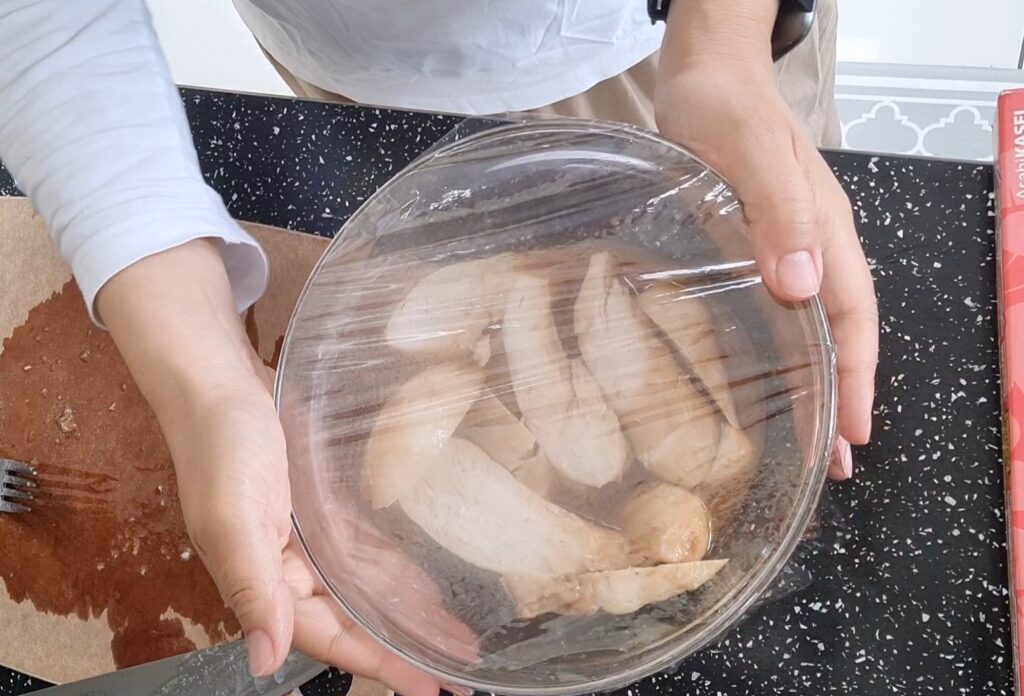 Step 7
Of course, you can eat it as it is.
However, if you put it back in the sauce left in the bowl and soak it until it is ready to eat, the taste will soak into it and you will be able to eat it deliciously.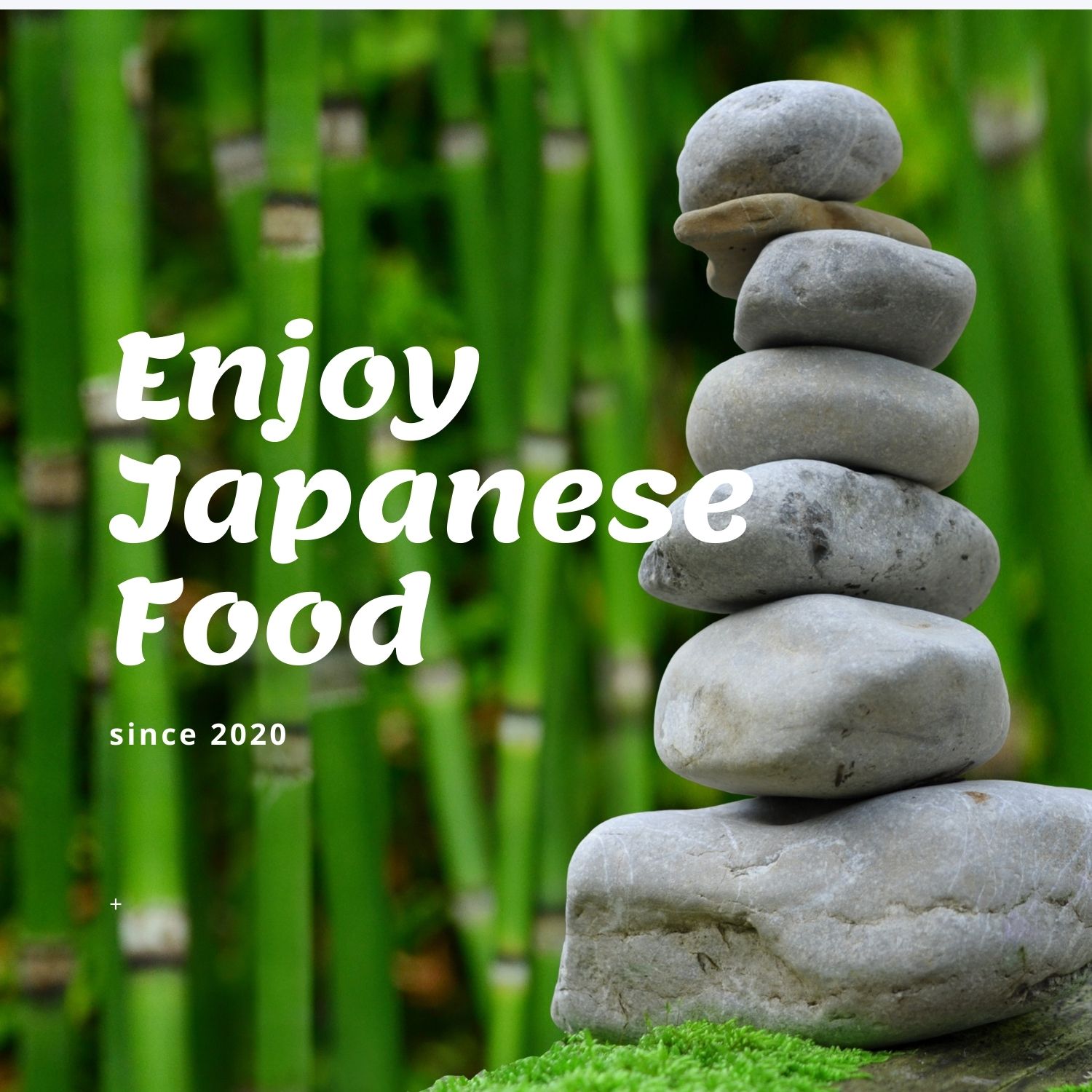 I love to put chicken on rice and sprinkle it with sauce.
Chicken bowl is the recommended way to eat.