Tofu is made from soybeans and is a very delicious and popular Japanese ingredient.
Of course it can be eaten as a salad or part of a dish, but I often use tofu when making healthy cakes.
This time, I will introduce how to make cheesecake using tofu.
Ingredients
100g Soft cheese
100g silky tofu
50g yoghurt
30g sugar
10g flour
1 egg
1 tsp. Vanilla oil
1 tsp. Lemon juice
icing sugar (if any)
Method
Step 1
Preheat the oven to 200 degrees.
Step 2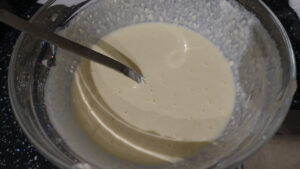 Mix all of ingredients.
Especially, mix well so that the egg whites do not remain.
Step 3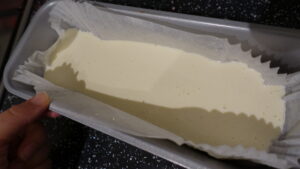 Put tin liner or cooking sheet in the 1ld pan.
And put mixed ingredients to the pan.
Step 4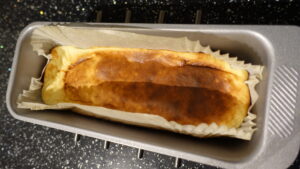 Bake it for 25 minutes.
( please adjust time to your oven )
Step 5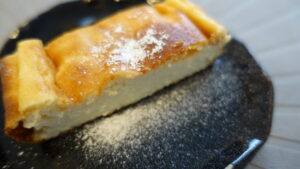 When the cake has cooled sufficiently, sprinkle with icing sugar if you like.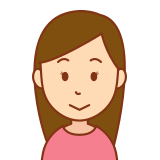 It's a very good dessert for those who have dietary restrictions to lose weight.
I turn sugar into coconut sugar and flour into oats. Please try various things.
I always procure many ingredients from Ocado.
Many Japanese use it.
You can get a lot of Japanese ingredients.
And I also recommend Japan Centre.
You can get not only Japanese ingredients but also miscellaneous goods and books.
Related article:I ordered the ingredients from the "Japan Centre ".~Feb.2021~