This time, I will introduce how to make delicious chicken saute, which is seasoned with a sauce made by mixing miso and garlic.
Ingredients
400g chicken
A little salt
A little pepper
2 tbsp. potato starch
*2 tbsp. Miso
*6 tbsp. Mayonnaise
*1 tbsp. Grated garlic
*1 tbsp. Sugar
*1 tbsp. Ketchup
2 tbsp. Sesame oil
Method
Step 1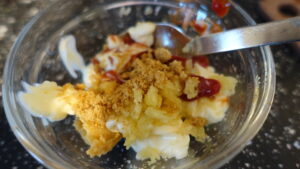 Mix Miso, Mayonnaise, garlic, sugar, ketchup ( * marked).
Step 2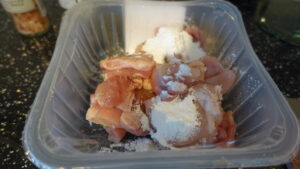 Cut the chicken into bite-sized pieces, and sprinkle with salt and pepper.
Cover it with potato starch.
Step 3
Grill the chicken in a frying pan heated with sesame oil over medium heat until the chicken is browned.
Step 4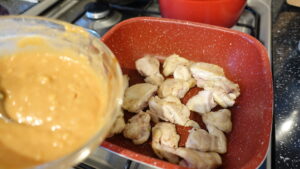 Turn off the heat, and put sauce into the pan.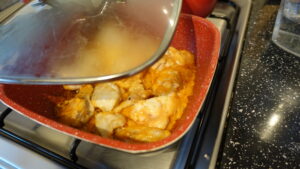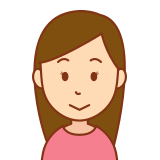 It has a rich taste like Korean food.
It is very good to eat it with white rice or salad.
I always procure many ingredients from Ocado.
Many Japanese use it.
You can get a lot of Japanese ingredients.