Sushi is said to be the most popular Japanese food.
When you think of sushi, you can imagine sushi with ingredients such as raw fish and eggs on top of rice, or norimaki wrapped in seaweed.
The ingredients tend to attract more attention, but what makes sushi delicious is the rice that is the foundation.
This "Sushinoko" is the material that makes this sushi rice easy.
What is sushi rice?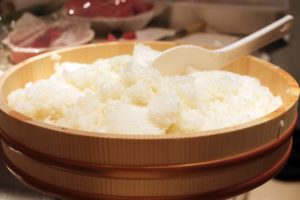 In Japan, it is called "Shari".
It is so important that this rice determines the taste of sushi.
Vinegar, sugar, and salt are mixed in an exquisite amount with the cooked rice.
The act of mixing is also very difficult.
You may have to be careful, such as having to mix while hot, then immediately squeeze in a fan to remove excess heat to remove water, or crush rice grains
What is " Sushinoko "?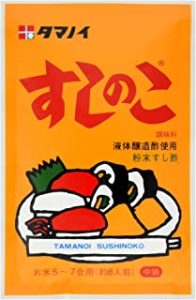 Sushinoko is a product of a company called "Tamanoi Vinegar co., Ltd.", which was founded in Japan in 1907.
I explained that rice for sushi is very difficult, but it was developed so that it can be easily made.
This "Sushinoko" is a powdered vinegar for sushi.
You can make delicious vinegared rice with reheated rice, not just hot rice cooked hard for vinegared rice.Moreover, this is a "gluten-free" product with no chemical seasonings added. Gentle on the body.
Cooking with Sushinoko
For example
Sushi
pickles
potato salad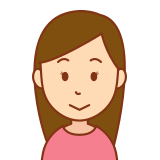 I will update the recipe more and more from now on. looking forward to.
Where can I get Sushinoko?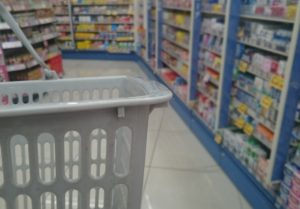 In Japan, you can get it at supermarkets and pharmacies that sell food.
Overseas, it may also be sold at Amazon, online shops, and Asian shops.
How about sushi as a souvenir?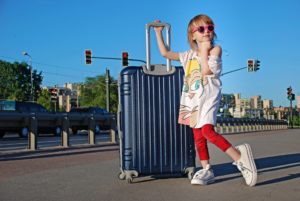 Sushinoko is one of the important and convenient ingredients for making sushi easily.
As it is a powder, it is light and convenient to carry.
Moreover, it can be stored for a long period of 25 months (before opening) from the date of manufacture.
Sushi is a very good product for Japanese souvenirs.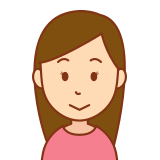 You can enjoy sushi anytime, anywhere.
If you love sushi, please buy it as a souvenir.