Christmas (or Feast of the Nativity) is an annual festival commemorating the birth of Jesus Christ, observed primarily on December 25 as a religious and cultural celebration among billions of people around the world.In many countries, it is a day to eat with family and enjoy family gatherings. However, many Japanese are non-religious. So how are they spending THE SEASON?
Christmas Eve on the 24th is more exciting than on the 25th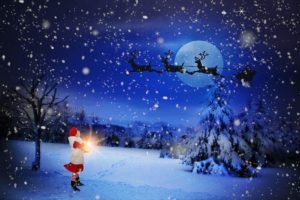 For Japanese people, how to spend on the 24th is more important than the day of Christmas, the 25th. Focusing on the day when Santa Claus is coming, many children in particular may think that the 24th is Christmas.
Christmas is lover's day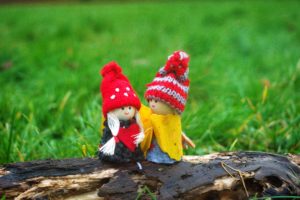 For many Japanese, Christmas is more of a lover's day than a family day.
For unmarried men and women, it is very important who they spend on Christmas Eve, December 24th.
They dine with their loved ones in expensive restaurants, buy dishes they do not usually buy and eat at home, or prepare gorgeous dishes they do not usually cook.
In Japan, it is said that "summer is the season of love", but for those who do not have a lover, the battle with whom to spend Christmas begins in summer.
If they do not have a lover by Christmas, they can get together and comfort each other.
In many countries Christmas is closed for restaurants and shops, but in Japan it is the busiest day in the city. And the price of food in the restaurant is very high.
Japanese Christmas dinner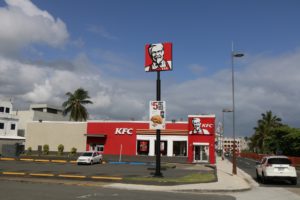 Japanese people who have a family (especially with small children) spend time with their families.
We make roast chicken, roast beef, sushi, etc., or buy them at grocery store , basement of a department store called "Depachika " to celebrate with everyone.
Some homes order KFC for the family to enjoy. KFC always have a special christmas package like Party Barrel that a customer can order.
Even at convenience stores the always have stocks of fried chicken and you can order in advance.
Christmas cake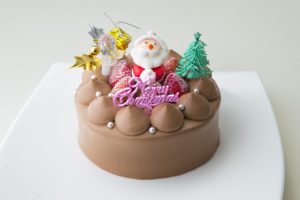 For Japanese people, Christmas Eve is also the day to eat Christmas cakes.
The most popular is the strawberry shortcake. This is a sponge cake with plenty of fresh cream and Santa Claus sugar confectionery.
Many people order this Christmas cake about a month in advance and eat it with their love ones or friends.
On December 23rd, 24th and 25th, many cake shops are being lined up with many people.
Christmas gifts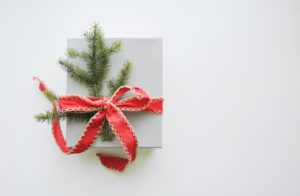 Japanese people also send gifts to each other at Christmas.
Men send women bags and accessories from famous overseas brands, while women send men expensive branded watches.
I'm really looking forward to many children buying expensive toys (or gifts from Santa Claus) that they would not normally buy.
In Japan, Christmas gifts are expected to be special and expensive.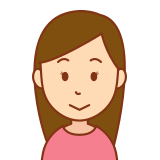 As you can see, Christmas in Japan is interesting.
It is a bit more commercial and more like a festival than a religious event.
If you have a chance to spend Christmas in Japan, please refer to it.