Today March 3rd is the "Hinamatsuri".
"Hinamatsuri" is a day to celebrate girls. We celebrate the healthy growth and happiness of the girls.
(By the way, Boys' Day is May 5th.)
Today, I made a gorgeous sushi cake to celebrate the "Hinamatsuri", so I will show you how to make it.
360ml rice ( 2 cup of rice )
*3 tbsp. Vinegar
*2 tbsp. Sugar
*2/3 tsp. Salt ( *is for the Sushi rice)
1 Cucumber
**2 Eggs
**2 tbsp. Milk
**1 tbsp. sugar(**is for scrambled egg)
Smoked salmon
Salmon roe (if any)
Spinach (if any)
Gari ginger (if any)
1 tbsp. roasted sesame (if any)
Step 1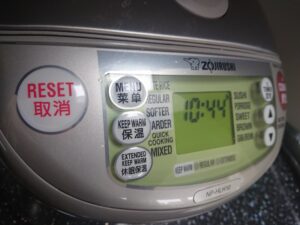 Cooked rice.
Step 2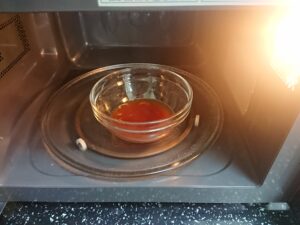 Make "Sushi vinegar "
This time, I made myself.
Mix vinegar, sugar, and salt.
Heat by microwave 800 w 20 sec.
(This is to dissolve the sugar..)
Step 3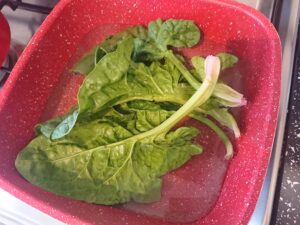 Boil spinach for 2 min.
After boiled, immediately chill with cold water.
Then squeeze the water.
Step 4
Use a peeler to shave the cucumber thinly.
Step 5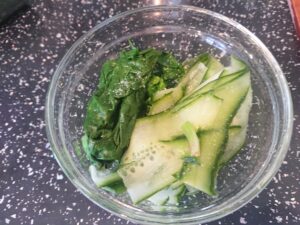 Sprinkle salt on the spinach and cucumber.
Step 6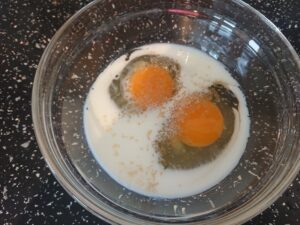 Make scrambled egg.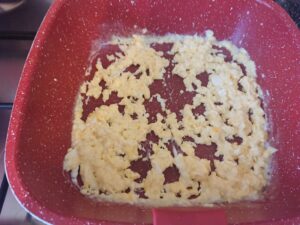 Put the egg liquid in a frying pan lightly oiled and fry while stirring.
Step 7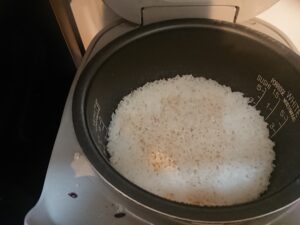 Add sushi vinegar and roasted sesame to the cooked rice and mix well.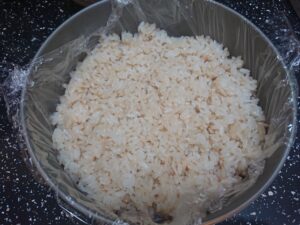 Place the plastic wrap on a round cake mold and stuff it with half the rice.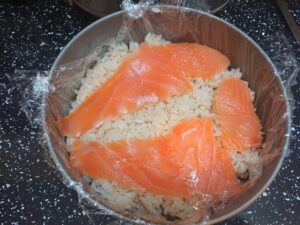 Then put smoked salmon on top and stuff more rice on it.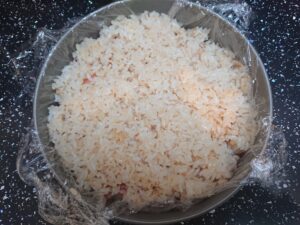 (If you don't have a mold, make a shape on the plate.)
Step 8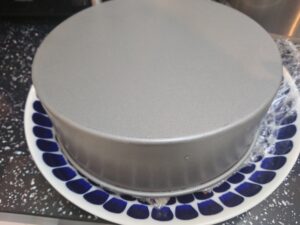 Turn it over on a plate.
Step 9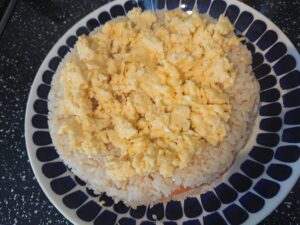 Scrambled eggs, salmon, cucumber, spinach, and salmon roe are topped on the shaped sushi rice.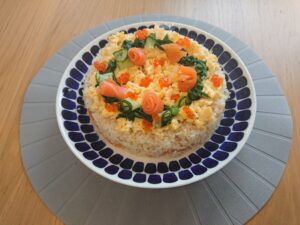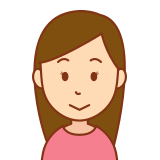 It's very easy, so please try it.