This time, I will introduce cookies using rice flour.
This cookie is gluten-free, low in sugar and less guilty.
Ingredients
35ℊ rice flour
15g Almond powder
15g Sugar(Cane Sugar)
A little salt
25g Coconut oil
*1 tbsp. Sugar(Cane Sugar)
*1 tsp. Potato starch
Method
Step 1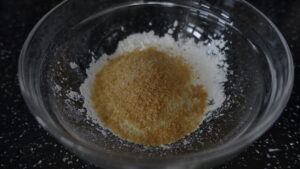 Put rice flour, almond flour, sugar and salt in a bowl and mix
Step 2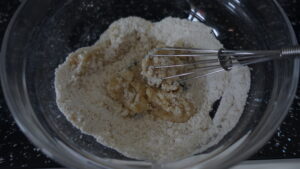 Add melted coconut oil and mix
Step 3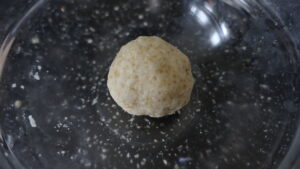 Collect them to make a lump.
Step 4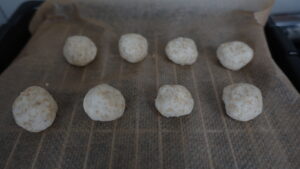 Divide into 12 equal parts and round each.
Step 5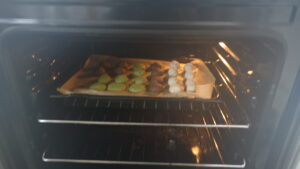 Bake in the oven at 160 degrees for 10 to 15 minutes.
Step 6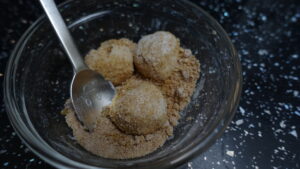 Mix sugar and potato starch. (* Marked)
And roll cookies on it.
(Be careful as it is fragile.)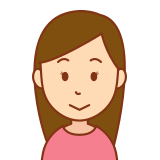 It is also interesting to reduce rice flour by 5ℊ and add cocoa powder, or add matcha powder and arrange it. Please try it.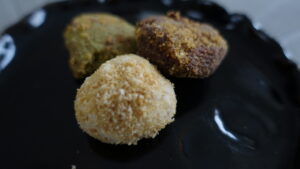 I always procure many ingredients from Ocado.
Many Japanese use it.
You can get a lot of Japanese ingredients.
And I also recommend Japan Centre.
You can get not only Japanese ingredients but also miscellaneous goods and books.
Related article:I ordered the ingredients from the "Japan Centre ".~Feb.2021~
When you leave the UK on your way home or on a business trip, you must take a test before you travel.

Depending on the country, there may be conditions for entry.
Please be sure to check the homepage of the embassy.