This year is the first New Year to come to the UK.
I have no plans to go anywhere. I have no plans to meet anyone.
Therefore, we made "osechi cuisine"  so that 2021 will be a good year.
Introducing our New Year's dishes made with ingredients obtained in the UK.
Jubako
"Osechi " is a dish that wishes for the happiness of the year.
Actually, I pack it in a "jubako" with the meaning of accumulating happiness.
I didn't get what I liked because it was expensive here, so I used the food container that I had at home.
Related article :How to spend the Japanese New Year
Related article :"Osechi", a dish that Japanese people eat during the New Year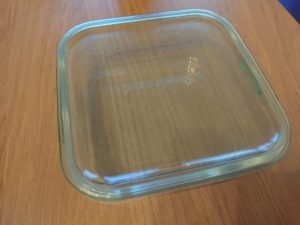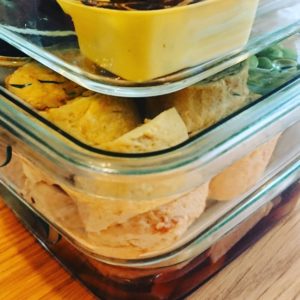 Get Ingredients
I made it by combining what I got at the online supermarket "okado" that I always use, what I got at the JAPAN CENTRE in advance, and what I got from a nearby Asian shop.
Preparation
I started making it gradually from December 28th.
On 28th December , Boiled black beans
On 29th December , TADUKURI
On 30th December , AZUKI and Kinton paste.
On 31st December , I took it out on December 31st and cooked other dishes.
Complete
Thanks to this new year, I was able to spend the New Year slowly.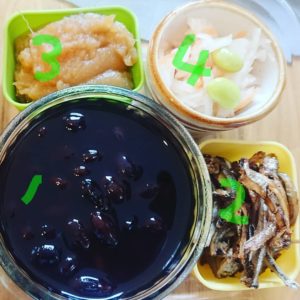 1: KUROMAME  2: TADUKURI  3: KINTON  4:NAMASU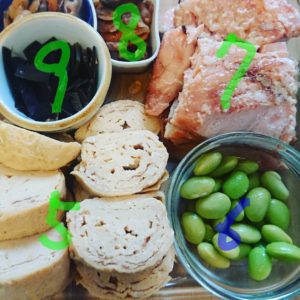 5: DASHIMAKI 6: EDAMAME 7: Salmon SHIO-KOJI
8: NIHAMAGURI 9: KELP TUKUDANI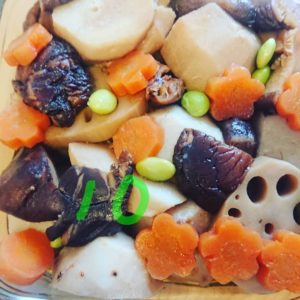 10: CHIKUZENNI
Our New Year's "Osechi "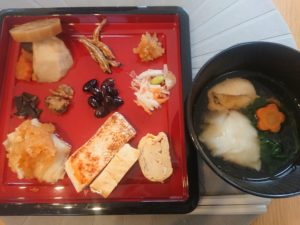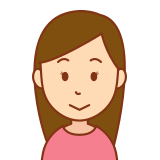 Even in the UK, I was able to enjoy the feeling of Japanese New Year by cooking.
I want to get a jubako by the new year next year and make more delicious food.
And this year, I will mainly introduce very simple Japanese food.
I look forward to your continued support in 2021.
Related article :Introducing 5 popular ways to eat mochi(rice cake) at home