"Japanese-style omelet" is indispensable for Japanese bento. It is also very popular in Japanese izakaya.It's easy to do, so please give it a try.
Ingredients
4 eggs
Oil
4 tbsp. Japanese dashi soup
2 tsp. Soy sauce
1/2 tbsp. Sugar
1/2 tbsp. Mirin ( rice wine )
Makisu roll( if any )
*It is better to have a paper towel to spread the oil thinly.
Please refer to the related article for how to make soup stock.
Related article:About the basic "Dashi(soup stock)" of Japanese cuisine
Related article:How to make Japanese soup stock(Bonito and kelp stock)
Method
Step 1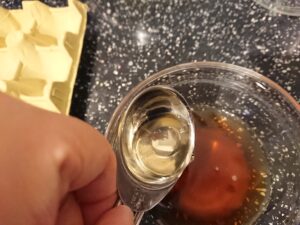 Mix soup stock, soy sauce, sugar and mirin.
Step 2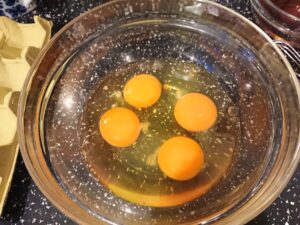 Put 4 eggs in a bowl and stir.
Step 3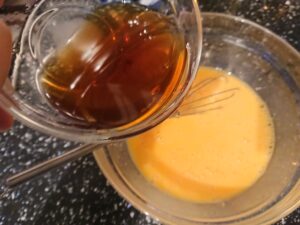 Mix the eggs and soup well.
Step 4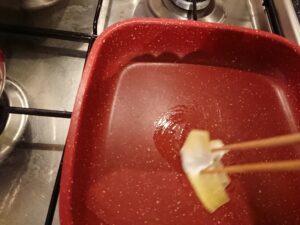 Set to medium heat and oil the frying pan.
Spread the oil thinly and evenly with kitchen paper.
Warm the frying pan to the extent that it is not too hot.
Step 5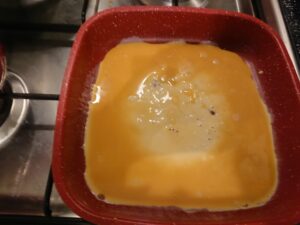 Put 1/5 of the egg liquid in a frying pan and spread it thinly.
Start winding from the end in a soft-baked state.
Step 6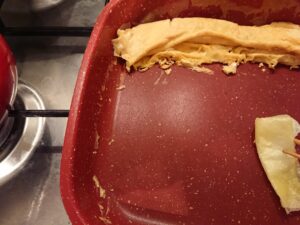 Bring the rolled egg to the edge of the frying pan.
Pour 1/5 of the egg liquid in the empty space.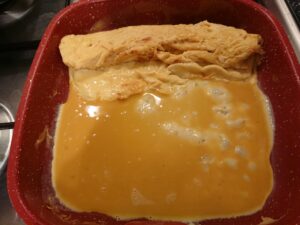 Repeat this 5 times.
Step 7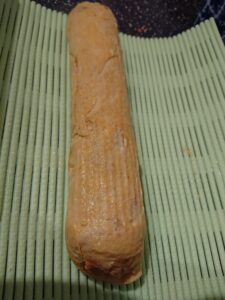 When all is done, shape it with "Makisu roll".
Step 8
Cut it into a size that is easy to eat.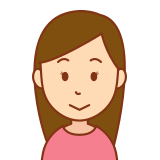 I love to drip a little soy sauce on grated radish and eat it together. Please try it.
Related article:2021 New Year's Japanese dishes at home