The last day of the year, December 31st, is called "Omisoka".
It is very important for Japanese people how to finish the year.
Here's how to spend it in general.
Related article :How to spend the Japanese New Year
Eat soba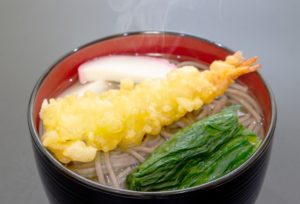 As the end of the year approaches, soba restaurants and soba-making companies will be busy.
This is because many Japanese eat soba on New Year's Eve.
Soba noodles are very long and thin.
It has come to be eaten in the hope of longevity and health so that family ties will continue.
On the other hand, soba noodles are thin and easy to cut, so it makes sense to eat them to cut off the disaster of the year.
Related article:Japanese Udon recipe
Joya no kane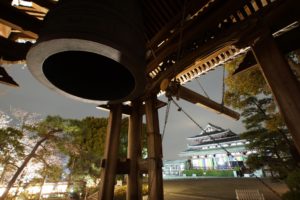 The "joya no kane" is the bell that the temple rings on New Year's Eve.
Many temples ring the bell from the night of December 31st to midnight on January 1st.
Every temple rings the bell 108 times.
It is related to the Japanese word "shikuhaku," which means great suffering, illness, old age, physical strength, and weakness.
"shi"is 4,"ku" is 9, "ha" is 8, and "ku " is 9.
4*9+8*9=108
Following the teachings of Buddhism on New Year's Eve, the "Joya no kane" rings 108 times, which is equivalent to 108 worldly desires, and intensify our emotion for the year to come.
It rings 107 times on New Year's Eve, and the last one after the new year.
a general cleaning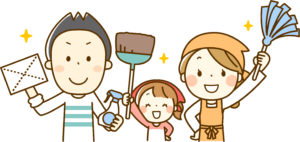 In Japan, we do "general cleaning" to remove dust accumulated in the house for a year.
It purifies the Kamidana, Buddhist altars, and houses, and at the same time purifies the body and mind and prepares to welcome the god "Toshigami."
It is important to sweep on New Year's Eve and finish by December 31st.
If you do a "general cleaning" on New Year's Day, you will sweep out the newly invited Toshigami, so don't do it.
Other ways of spending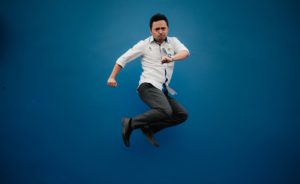 Watch the red and white song battle
The Japanese TV station "NHK" will have a singing battle between male singers (white group) and female singers (red group) from the evening of New Year's Eve to the night.
It can be enjoyed by men and women of all ages, so the whole family will see it.
 Go to a live performance of your favourite artist and spend the year together
 Spend abroad
Japanese people (also who can't usually take a day off) take a day off during the year-end and New Year holidays.
 Jump
This is to boast that he was not on Earth at the moment of crossing the year.
 Go to a shrine or temple and visit.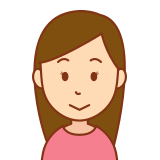 This year will be the first New Year's Eve in the UK.
I prepared soba.
On this day, I would like to eat soba in the UK, wishing for good health with my family.