This time, I will introduce chicken dishes using soy sauce KOJI.
It's easy and very tasty.
Related article: "Soy sauce KOJI", which may be easier and tastier than SHIO- KOJI
Ingredients
200~300g chicken
2 tbsp. Soy sauce KOJI
1 tbsp. Potato starch
1 tbsp. Mirin
1 tbsp. Sake
Some honey
oil
Method
Step 1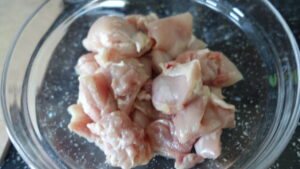 Cut chicken to bite-size.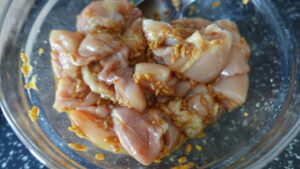 Mix with 1 tbsp. Soy souce Koji.
Leave them for 1 to 2 hours.
Step 2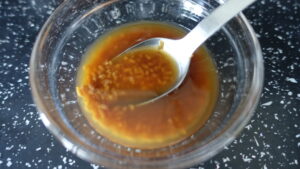 Mix another 1 tbsp. Soy sauce KOJI, Mirin and Sake.
Step 3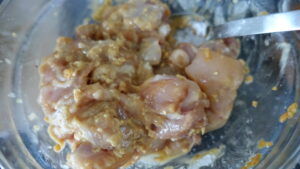 Put potato starch to soaked chicken, and mix well.
Step 4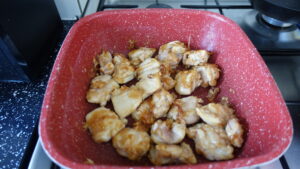 Put oil in a pan, and grill chicken.
At first turn heat in middle heat to put brown,
After that turn heat in low heat .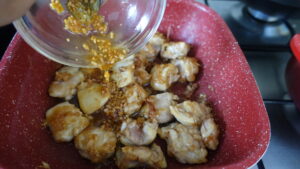 Turn in sauce and honey to the pan, cover lid and cook slowly.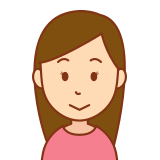 Children love this chicken, and even after the chicken is gone, they eat it with sauce on rice.
I always procure many ingredients from Ocado.
Many Japanese use it.
You can get a lot of Japanese ingredients.
And I also recommend Japan Centre.
You can get not only Japanese ingredients but also miscellaneous goods and books.
Related article:I ordered the ingredients from the "Japan Centre ".~Feb.2021~
When you leave the UK on your way home or on a business trip, you must take a test before you travel.

Depending on the country, there may be conditions for entry.
Please be sure to check the homepage of the embassy.